---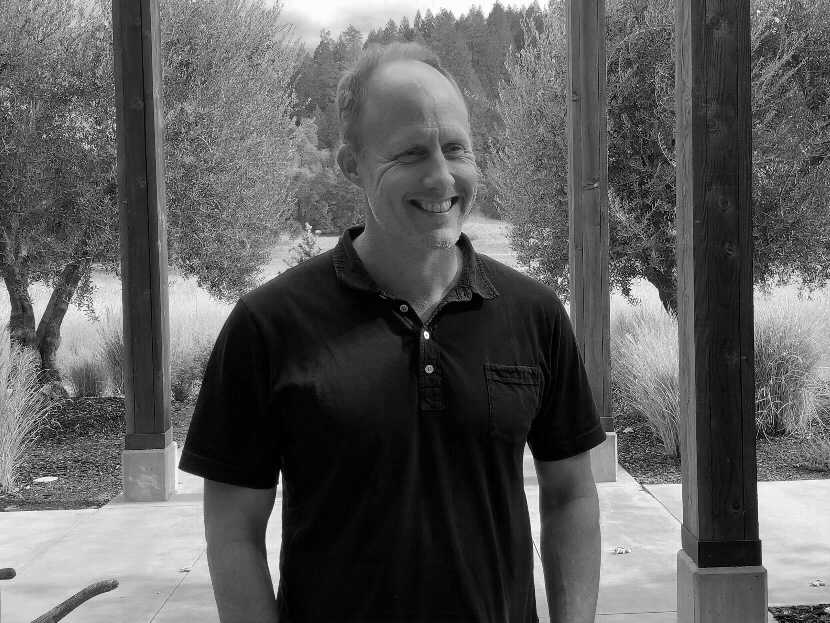 ---
Thomas Rivers Brown
The only American in our lineup of winemakers, Thomas stands out for his soft-spoken humility and down-to-earth work ethic. With an enviable résumé that includes winemaking positions at top producers such as Turley and Schrader, Thomas is today considered to be Napa's "Top Gun," the maestro behind highly prized wines notable for their signature fleshy, opulent, hedonistic style.
In the first chapter of his famous work, The Zhuangzi, Chinese Taoist philosopher Zhuang Tzu describes a gigantic sea creature so vast in size that its body is an unknown number of miles long. In a passage entitled "The Carefree Excursion," Zhuang chronicles the transformation of this sea creature, K'un, into an equally immense bird, Peng:

When it rouses itself and flies, its wings obscure the sky like clouds.
A symbol of incredible strength and magnitude, K'un represents Thomas's wine, Perihelios.
---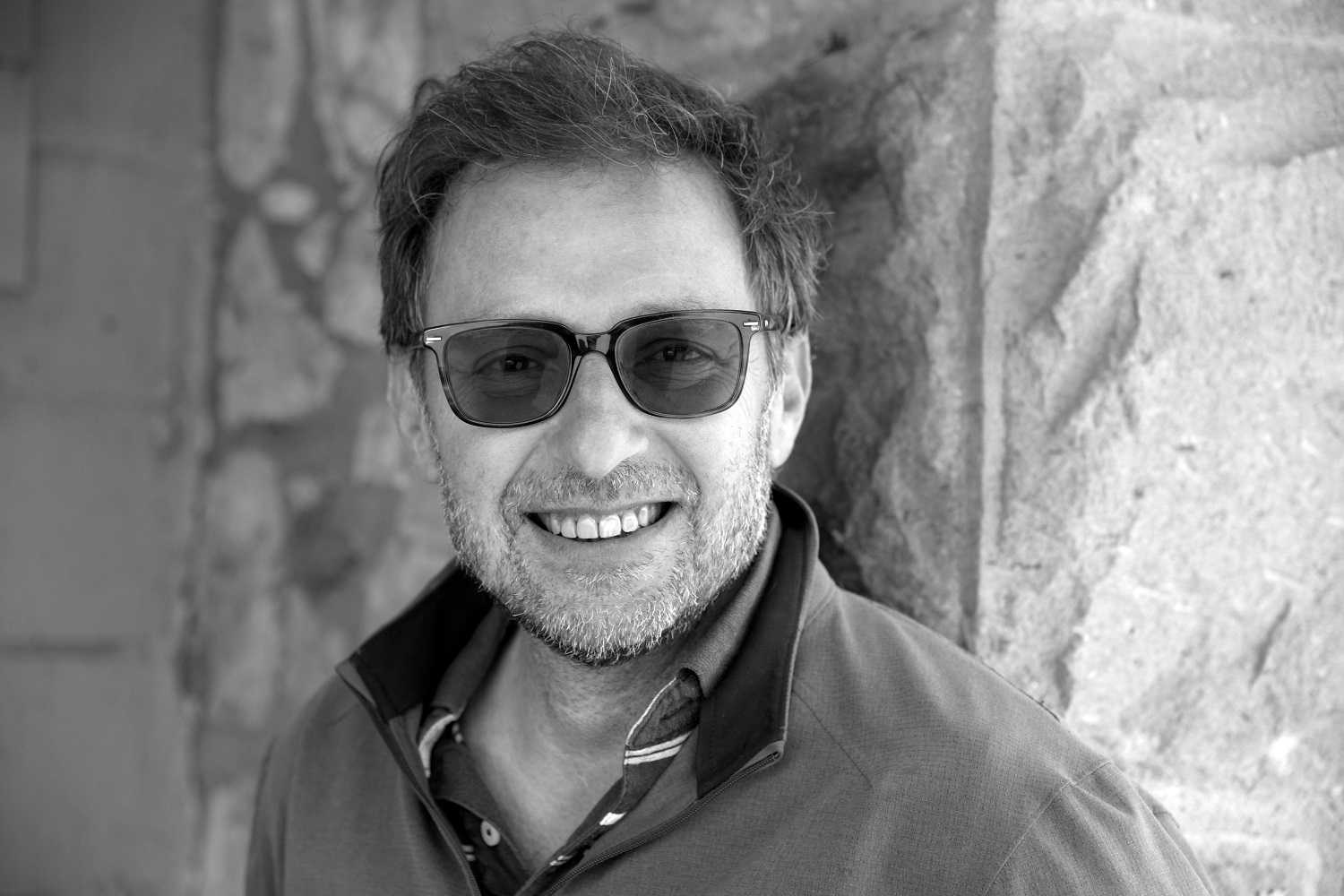 ---
Philippe Melka
A Bordeaux native, Philippe always lights up the room with his enthusiasm for winemaking. After more than 20 years in the Napa Valley, he has gained a deep understanding of the terroir. Philippe's celebrated Cabernet Sauvignon style is a masterly mélange of French winemaking traditions and modern technology, resulting in a precise, pure, and elegant wine.
In the country of green hills lives the fox with nine tails.
This line from the ancient Chinese text, Classic of Mountains and Waters, tells of a nine-tailed fox that is said to only appear when during peaceful times, under benevolent rulers. Rarely seen, the mysterious fox is recognized as an auspicious sign.
The sensation of sipping Philippe's wine, Polyspline, is one of out-of-this-world grace. It's a rare, precious, fleeting moment, much like catching sight of a nine-tailed fox.
---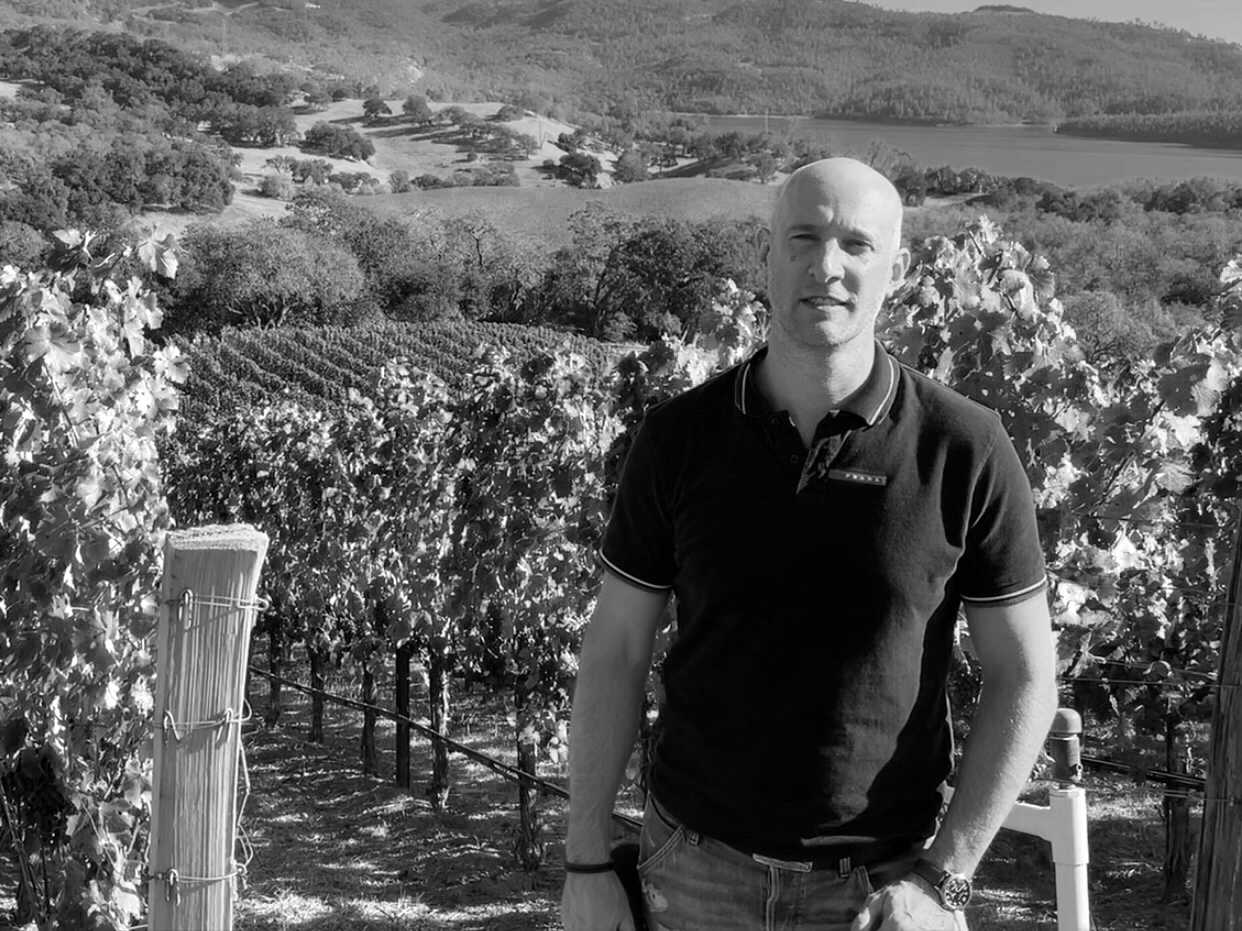 ---
Benoit Touquette
Witty in conversation and intense about his work, Benoit began his wine journey in his hometown, obtaining degrees in Oenology and Chemistry at the University of Bordeaux. Aided by his friend and mentor Michel Rolland and eager to explore the world, he moved to the Napa Valley in the early 2000s. Benoit's signature seductive wine style quickly garnered consecutive 100-point accolades from Robert Parker. His dedication and raw talent have been credited with transforming a struggling small winery into one of the Valley's most exciting estates.
And now, this sexy beast (if you know Benoit, you're chuckling right now) has made yet another breathtaking Cabernet beauty for FAIREST CREATURE, the Sine Fine.
The great poet from Tang Dynasty Po Chü-i writes:
On high, we'd be two love birds flying wing to wing,
On earth, two trees with branches twined from spring to spring.
Inseparable birds are a classic symbol of love and intimacy in Chinese culture. With one set of wings, the blue bird and the red bird are bound together forever, and will never separate. Like the birds, the intense passion and love of our newlywed friend Benoit has been beautifully translated into this wine.
---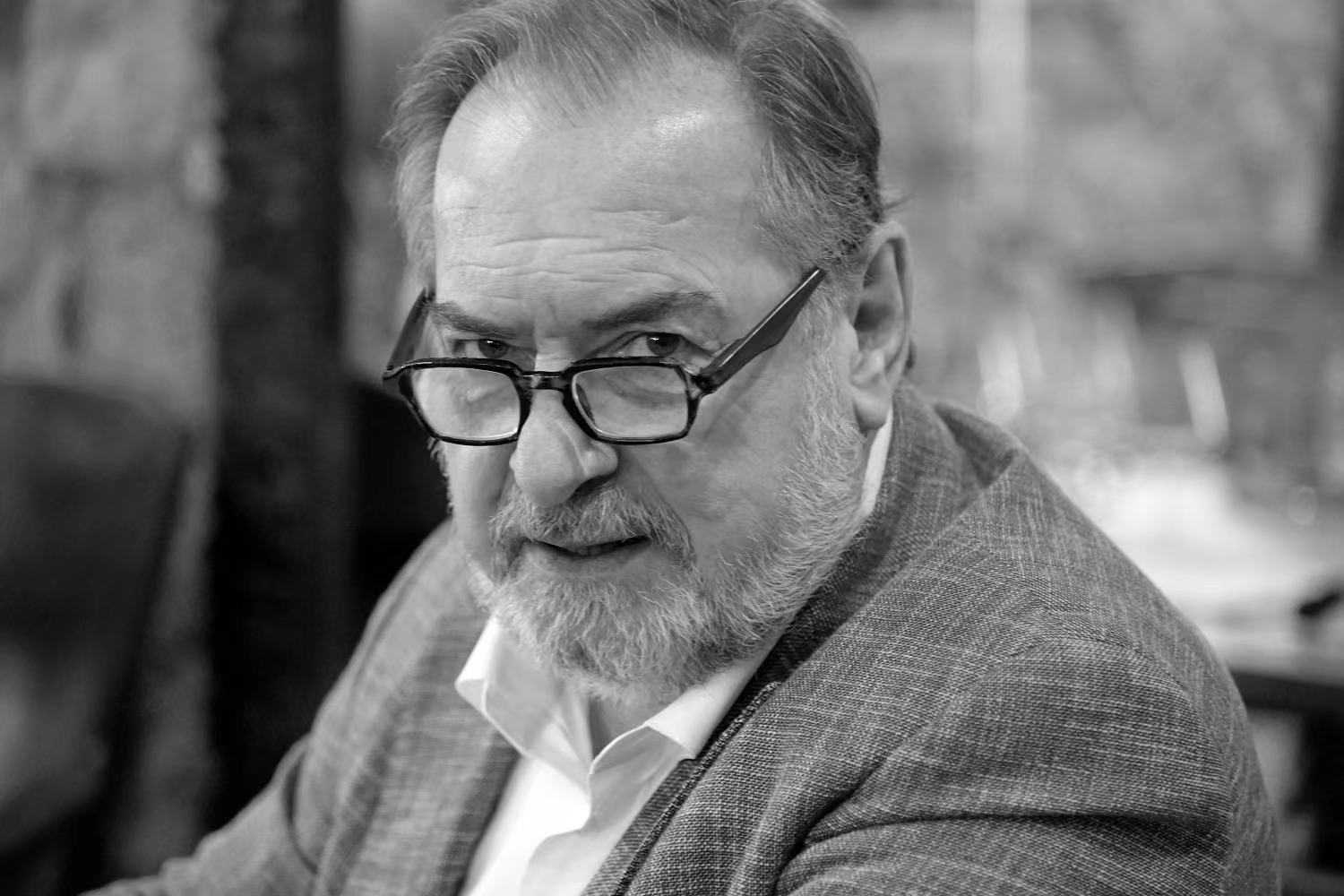 ---
Michel Rolland
Born into a winemaking family in Pomerol, Michel was destined to make a lasting impact in the wine industry. Apart from being a superstar oenologist, he is also recognized as the godfather of blending, and provides wine consultancy to clients all over the world.
Michel blends Fairest Creature's flagship magnum wine, Triniceros, by picking the best barrel selection from each of our three renowned winemakers. It is only available in the magnum format, and is extremely limited in production (around 500 magnum bottles).
Triniceros is derived from the Latin roots trini (three) and ceros (horns), and symbolizes the three virtuosos behind this wine. The image of Triniceros is derived from a mythical beast named Qilin in Chinese culture. This hybrid creature has the head of a dragon, the body of a tiger or a deer, and an ox's tail.
---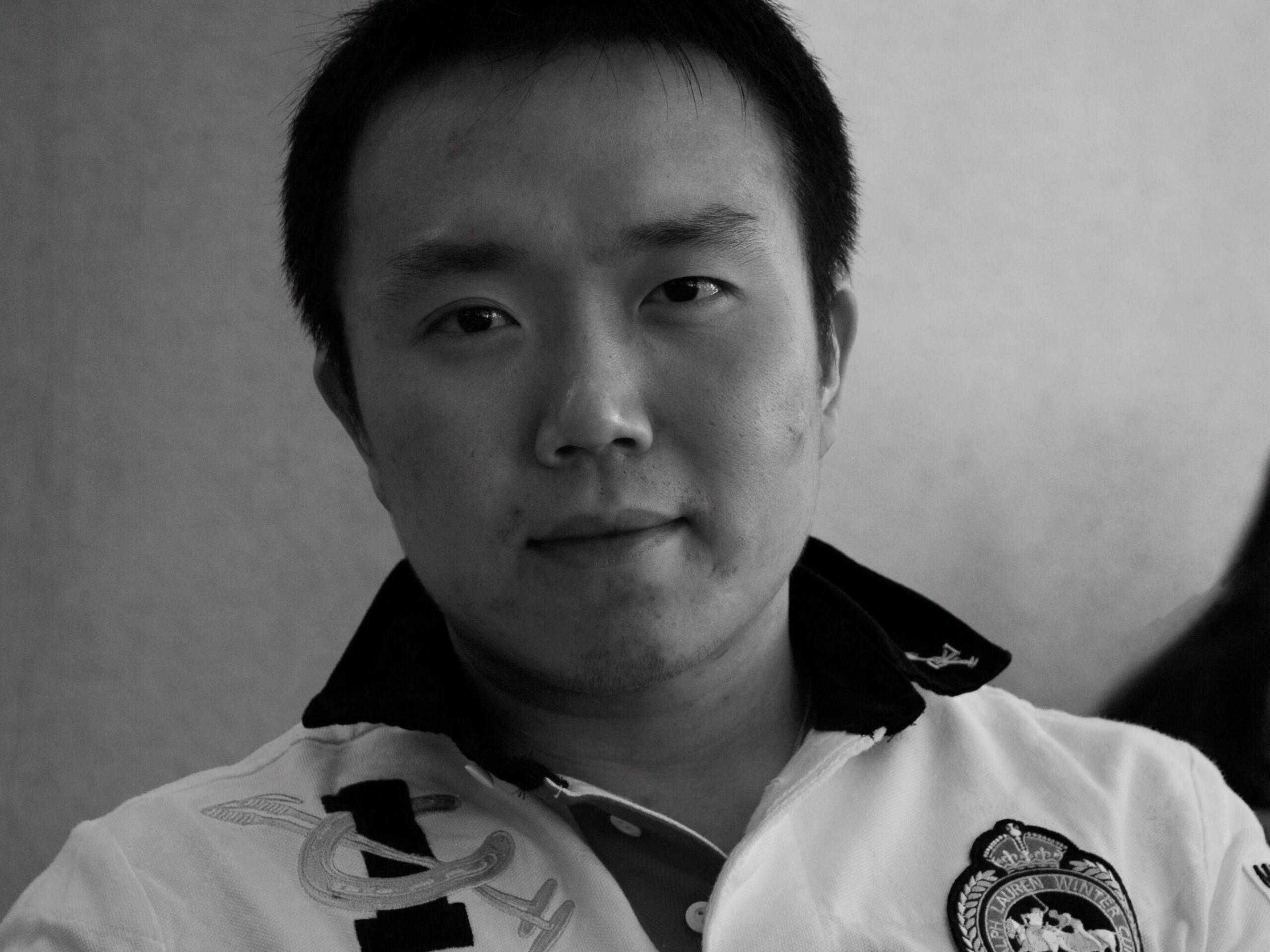 ---
Jayson Hu
Jayson discovered his special interest in and talent for wine tasting while he was fresh out of school working as an electronic engineer in Silicon Valley. His newfound passion quickly drove him to become a fanatic devotee of several wine regions, including the Rhône, Burgundy, and Napa.
For the past decade, Jayson acquainted himself with the Napa Valley's most elite producers and their wines. He is now considered to be the leading Chinese authority on Napa wine.
When the day came that even the most luscious and hedonistic Napa Cabernet became banal to Jayson, he knew that he had to create his own wine. And not just any wine with a fancy label, but THE wine.
Jayson's experience has led him to believe that blending makes an extraordinary Cabernet Sauvignon. To create the greatest blend possible, he gathered Napa's three most talented winemakers, sourced fruit from the finest vineyards throughout the Valley, and brought Michel Rolland on board to form the ultimate dream team of winemaking.
---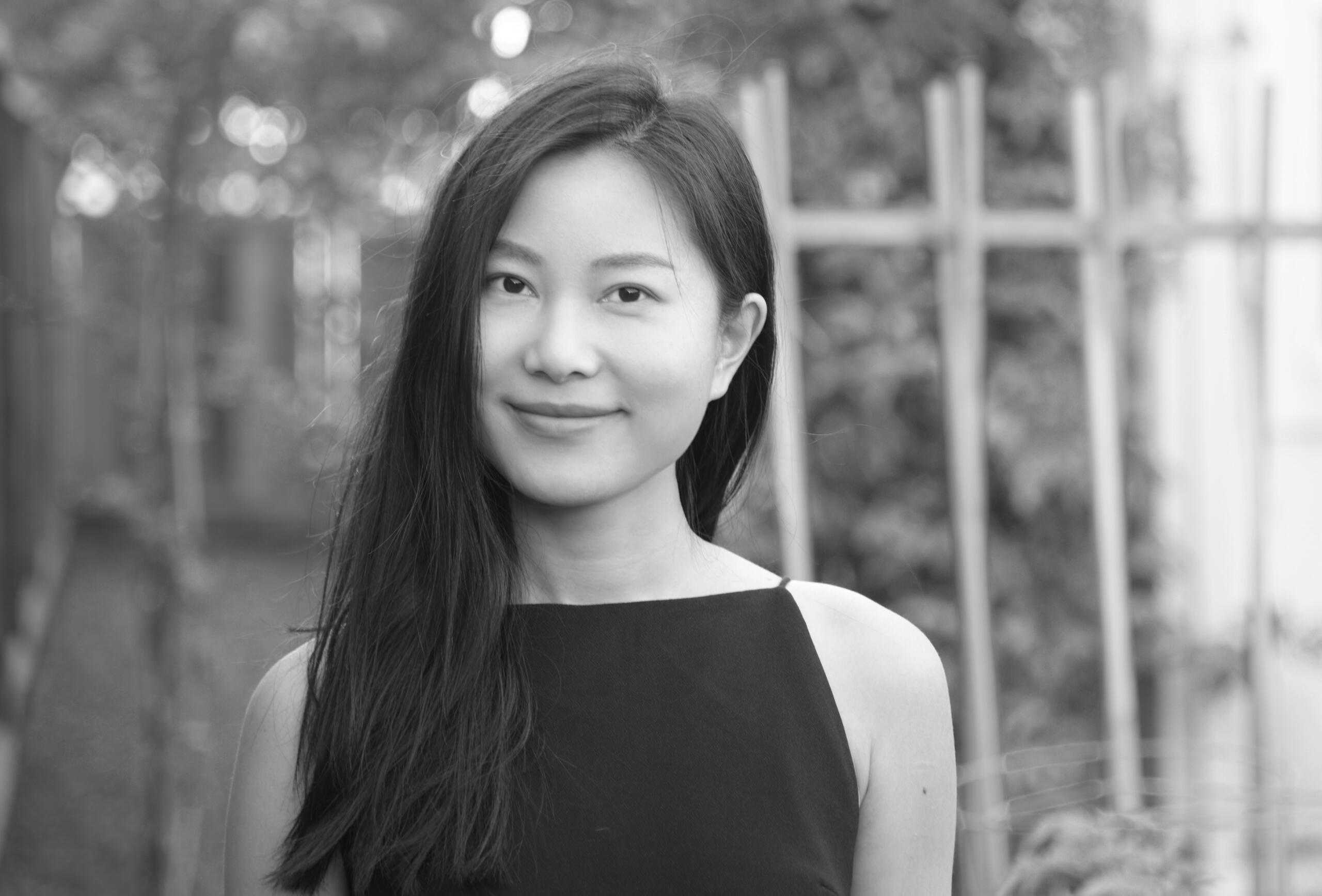 ---
Yvette Zhang
Yvette obtained her Bachelor's Degree in Viticulture & Enology from the University of California, Davis. She worked at major Napa producers before joining Fairest Creature in 2018. Yvette now oversees all winery operations.
---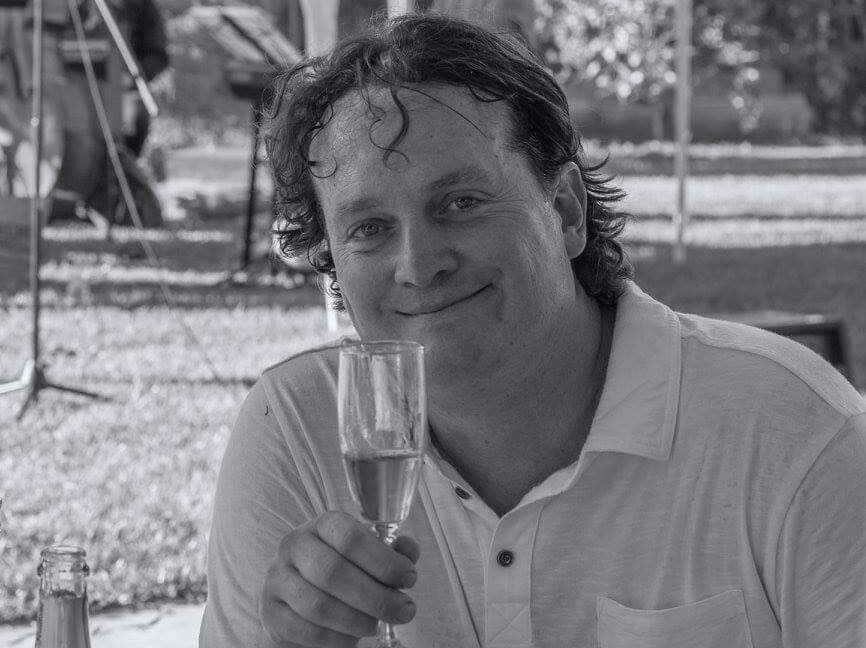 ---
Philippe Venghiattis
Philippe has extensive experience in fine wine auctions and viticultural management.  At Fairest Creature his focus is on trade sales as well as everything from grower relations to winery operations/logistics.