I'm not a worshipper of terroir.
The only thing I believe in is people.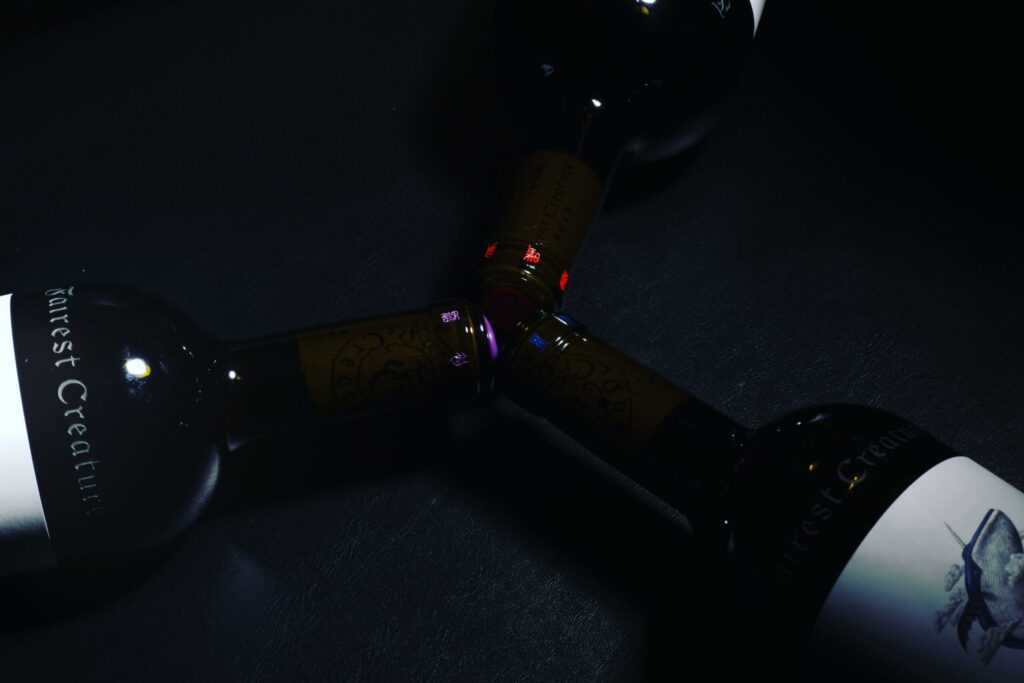 One doesn't often hear a vintner threatening to dethrone terroir, and I suppose I must sound sacrilegious. But before all this began, I was an avid wine lover and consumer. From an affordable bottle of Châteauneuf-du-Pape, I quickly progressed to 1990 J.L. Chave Cathelin, 2010 Leflaive Montrachet, 1990 DRC Romanee-Conti, 1961 Haut-Brion, 1982 Le Pin, and so on.
My approach to wine appreciation—call it "criticism," perhaps—is to look for faults. I know I've found the perfect wine when I can't point out any weaknesses. This journey through wine has enabled me to look beyond the inexplicable, fanciful concept of terroir.
Unlike people, land doesn't move or retire, making terroir a convenient marketing concept. Consumers need only remember certain site names, and producers can milk the reputations of those sites for years.
But if you have carefully tasted, compared, and nitpicked nearly every great wine from a variety of vintages, you will understand that—while Mother Nature certainly imparts a certain intangible magic—the juice in your glass is ultimately the result of the hard work of individuals.
For true aficionados, launching one's own brand is the ultimate rite of passage. (And, let's admit it: It's just so ego-fulfilling.)
My ambition for Fairest Creature was simple: I wanted to create the best Cabernet Sauvignon ever. Not just from the Napa Valley or a certain vintage, not from one single winemaker, but the best Cabernet ever conceived.
Of course, making the perfect wine takes more than conviction. Fairest Creature brings four masterminds of winemaking together with the best fruit sources. The final secret ingredient is blending. I have never bought into the hype of single-vineyard Cabernet Sauvignon, so I have sourced fruit from various sites—some with great potential, some already famous—throughout the Napa Valley.
My concept is simple: Each maestro uses the same fruit to vinify a wine that directly reflects his unique winemaking process. Our six standard-bottle set contains what I call our "mono-winemaker" series: two bottles each of Sine Fine, Polyspline, and Perihelios, the three wines created by Benoit Touquette, Philippe Melka, and Thomas Rivers Brown, respectively.
Triniceros is our master blend. Michel Rolland has selected his favorite barrels from the Sine Fine, Polyspline, and Perihelios to creat this flagship cuvée, only available in oversized formats. In the end, the real fairest creatures are not just mythical beasts on the labels, but the four talented individuals behind the creations.
I like to think of this project as a collaborative painting done by multiple artists. In their respective strokes and in their single, holistic artwork, I find sublime beauty.
—Jayson Hu, Founder & Proprietor