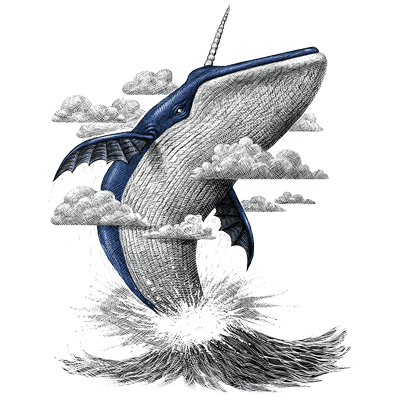 ---
---
2019 Perihelios
In the first chapter of his famous work, The Zhuangzi, Chinese Taoist philosopher Zhuang Tzu describes a gigantic sea creature so vast in size that its body is an unknown number of miles long. In a passage entitled "The Carefree Excursion," Zhuang chronicles the transformation of this sea creature, K'un, into an equally immense bird, Peng:

When it rouses itself and flies, its wings obscure the sky like clouds.
A symbol of incredible strength and magnitude, K'un represents Thomas's wine, Perihelios.
"Offers a more sun-kissed, sexy style in its ripe blue fruits, violets, orange blossom, bouquet garni, tobacco, and chocolate-like nuances. One of the more round, up-front, and incredibly sexy wines in the lineup, it's full-bodied and has brilliant tannins, no shortage of mid-palate depth, and a finish that won't quit. Drink this thrill ride of a wine any time over the coming two decades or more." (98 Points, Jeb Dunnuck)